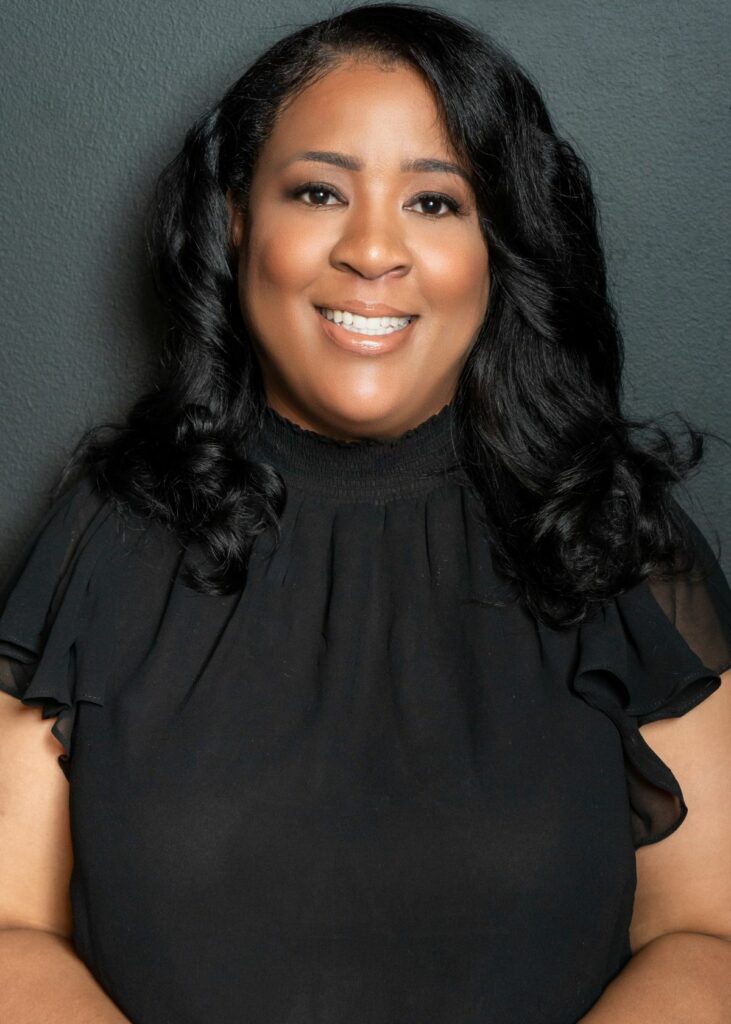 Aiko is a builder, learner, and thought partner. She thrives while working in new spaces, creating novel frameworks.
As a thought partner and learner, she enjoys working in partnership alongside her collaborators on a journey towards creating new understandings, learnings, and creative processes.
Justice and loyalty are values that have been core drivers in Aiko's life and career.
Working in community has been a way to serve her internal values. She began her career as a grassroots community organizer working in underserved areas similar to the neighborhoods where she was raised.
The next natural step in her pursuit of justice was the law. Aiko gained experience as a litigator, then as an attorney for the City of Atlanta. She served on the Government Counsel team, led by Stacy Abrams. As part of Shirley Franklin's administration, she led the Legislative Counsel legal team, then served as the compliance director for the city where she oversaw federal, state, and local grants.
She then was recruited by the Bill & Melinda Gates Foundation where she served for over 7 years as Deputy Director over a compliance team, Grants & Contracts Management. During her tenure, she created the first employee resource groups and led some of the first organization-wide conversations about race, not as part of her job description, but as part of living the core values that she demonstrates in her life and work. Knowing that a critical amount of the foundations' resources impact black and brown communities, Aiko saw the need to create a space in the void and develop the discourse around issues of race within the organization. This was particularly important to Aiko as this was in 2016, a time of rising public reports of police brutality in the Black community.
Due to a need to remain aligned with her values and anchor into her passion she made the decision to dive into equity work full time. She's consulted for various companies and organizations across the country, including Bristol Myers Squibb, Intuit, Wieden + Kennedy, City of Seattle, PATH, Satterberg Foundation, Starbucks, Theatres for Young Audiences, Uber, and Gap.
As a trusted and credible thought partner, Aiko created and implemented the first organization-wide DEI strategy and developed the first diversity and inclusion department at Fred Hutch Cancer Research Center.
Currently, Aiko leads diversity, equity, inclusion and belonging for the Brené Brown Education and Research Group. She serves as  Sr. Director for Frontline Solutions, a Black-owned and led consulting firm. Aiko is also a faculty member of Hudson Institute of Coaching.