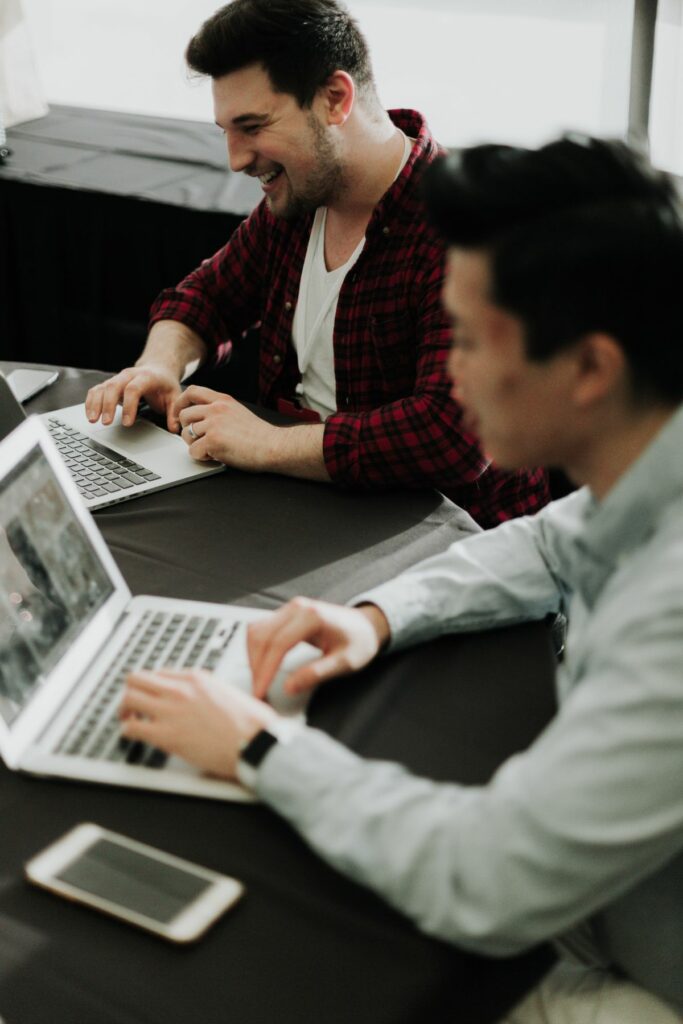 Your organization is focused on long-term and sustainable change and growth.

You need intelligent strategies and thoughtful guidance as you set empowering expectations to transform your culture.
We work with senior leadership teams to ensure that they are in alignment with desired culture shifts, from diversity and inclusion to new policies for greater company-wide effectiveness and sustainability.
We work towards creating equity within your organization as we develop a learning agenda and roadmap that works for you and supports you to accomplish goals around operationalizing culture change.
We support the organization, senior leadership team, and company with the following:
Long-range strategic planning including targeted aspects of a business such as learning and development, outreach, and engagement
Development of customized diversity, equity, and inclusion strategic plans and initiatives that result in measurable outcomes and long-term sustainability
Execute equity assessments
Plan and facilitate workshops that focus on leadership skills including: building on an existing diversity and inclusion strategy, people management skills, and productive conflict
Facilitate healing circles and group dialogue
Scale courageous leadership based on Dare to Lead™ and the Daring Teams™ Rollout Program
Establish or refresh employee resource groups (ERGs)
We support Boards with the following initiatives:
Introduce board members to diversity, equity, and inclusion, including understanding their role
Create a roadmap to integrate diversity and inclusion on boards, (establishing board governance regarding diversity and inclusion )